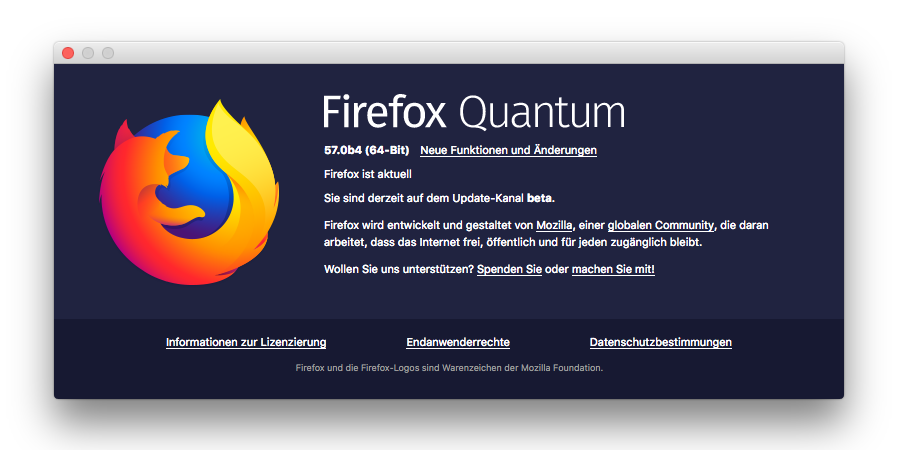 Da kann Slack schon mal einpacken: Keybase mausert sich zum Team-Chat-Dingsbums. Alles open source, ales end-to-end, alles geil.
Eine urst schaue TLS-Endpunkt-Versorgung in Kubernetes via Let's Encrypt kann Mensch sich mit kube-lego bauen, tolles Ding!
Die open-sourced Version von Ansible Tower heisst AWX. Mal anschauen.
Yrre, was es da alles gibt, hab auch gleich an @homunkulus_ denken müssen: Awesome Linux Software #einsoelf
Und noch mal Kubernetes: helm issn Zeug-Manager AKA "What is Helm? Well, think of it as the apt-get / yum of Kubernetes", genau. Tiller daemon in den Cluster werfen und dann aber los. #rtm
Browsers! Hier rennt seit ein paat Stunden die aktuelle Firefox Beta fietschering Quantum Maschinerie – und der Don-Draper-Slogan "2x mehr Tempo" ist keine Übertreibung – das fühlt sich wirklich deutlich schneller an, mag ich!