Als Jammerossi komm ich naturgemäss nicht besonders gut mit Veränderungen klar – dies gilt auch und besonders für #fontpolizei und #logopolizei betreffende Angelegenheiten. Und so schwante mir heute Morgen noch im Blinzelmodus zunächst nix Gutes, als die ersten Kurznachrichtendienstmitteilungen über das Display meines heissgeliebten PoserPhones huschten: Die Yahoo! Heinissen und Heinis haben ein neues Logo. "Neu? Mmh, kann nur Scheisse aussehen." Aber ich möchte hiermit meiner Erleichterung Ausdruck verleihen, denn schaut selbst: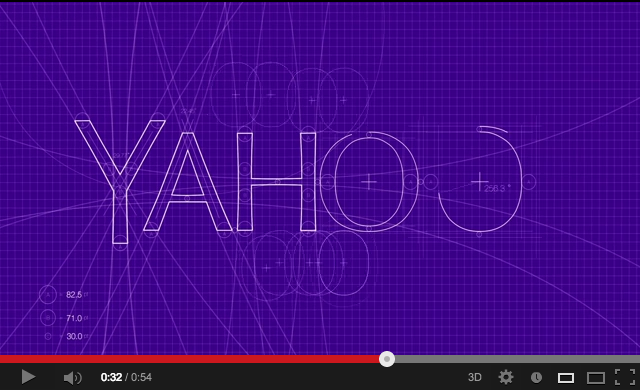 Und jetzt, wo alle Logo-Kapazitäten of the world wieder verfügbar sind, möchte man sich bitte ums Erkennungsbildchen für dieses Internetz-Tagebuch kümmern. Ginge das bitte? #kthxbye
PS:
Erstes Logo-Update in der Unternehmensgeschichte – mmh, das ist schon irgendwie beachtlich.
http://www.youtube.com/watch?v=_0b6qaPY-CQ